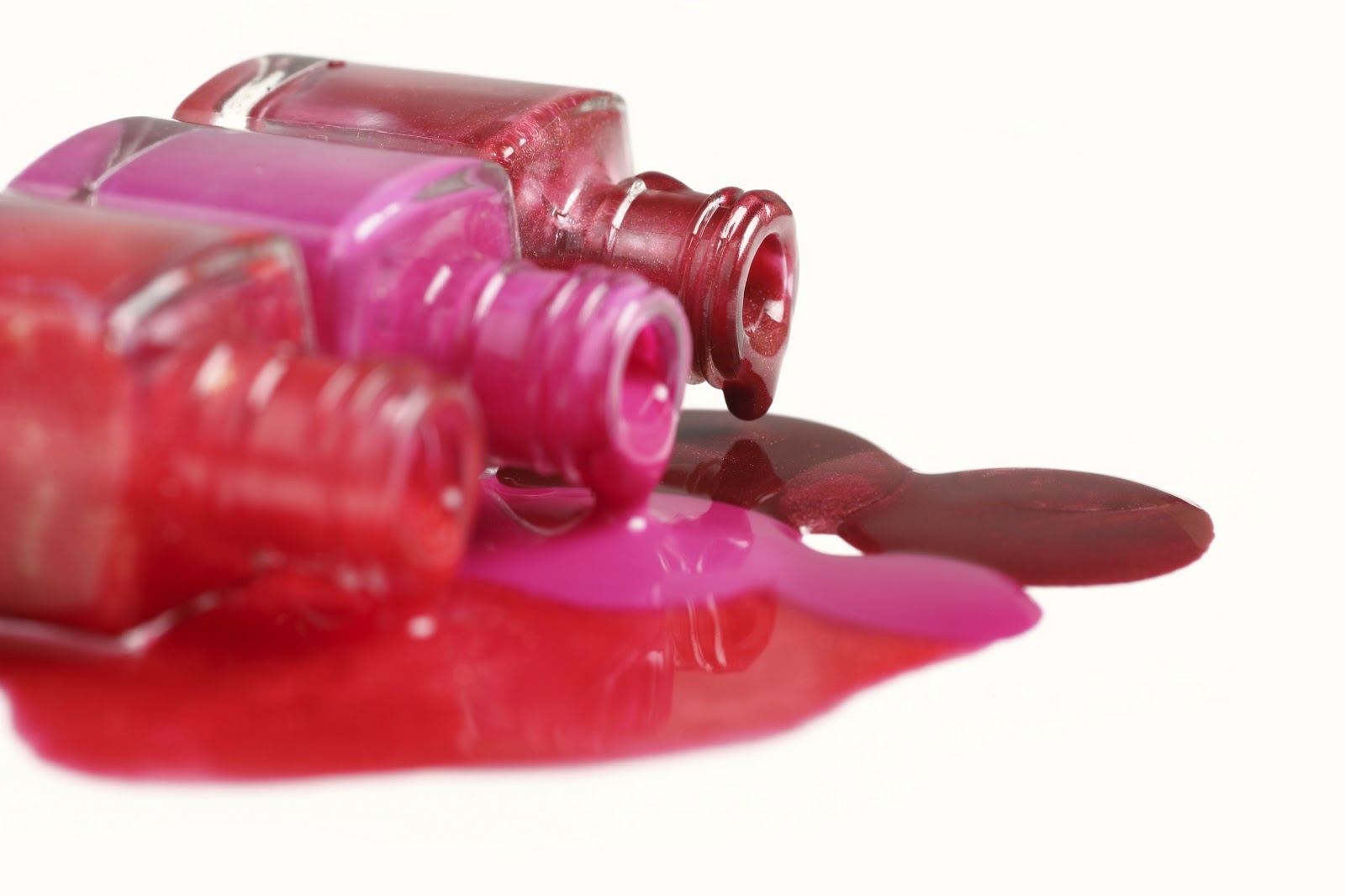 The change of seasons calls for a change in your beauty routine and your nails aren't an exception. Instead of the punchy pinks, loud neons and vibrant oranges, you may want to invest in darker, muted or metallic shades for Fall. I've rounded up my top picks from brands such as Essie, Deborah Lippmann and NCLA. For all of you nail art lovers, these solid shades will undoubtedly make your designs pop!
"Cashmere Bathrobe" by Essie. A soft, gray hue. $8.
"After School boy Blazer" by Essie. A dark blue-black hue. $8.
"Just Walk Away Renee" by Deborah Lippman. A Berry Black Cherry (Creme) $17
"Laughin To The Bank" by Deborah Lippmann. An emerald green shimmer. $17
"Black Diamond" by NCLA. Black and Silver Large Flake Glitter. $16.
Although the next pick is not a polish, I find nail wraps to be fun, versatile and quick to apply.
"Stephanie's Galaxy" by NCLA. A self-adhesive nail wrap. File the strips accordingly and apply a clear polish for a completed look. $16.
What are your top Fall polish colors?