Ladies, you may have noticed that the days are getting shorter and depending on where you live, there may even be a distinct Fall crispness in the air. Yep…Fall will be rolling in before you know it. For me, one of the most exciting things about a new season are the hot new trends and wardrobe options. An important trend to keep up with is the colors and shades that are deemed "in" for the new season. As we prepare for the Summer season to come to a close, I would like to introduce you to the "New Shades of Fall."
This Fall, we have plenty of new dark and warm colors to look forward to. 
Here are some of the in-coming colors for make-up.
First, let's start with eyeshadow.
Plum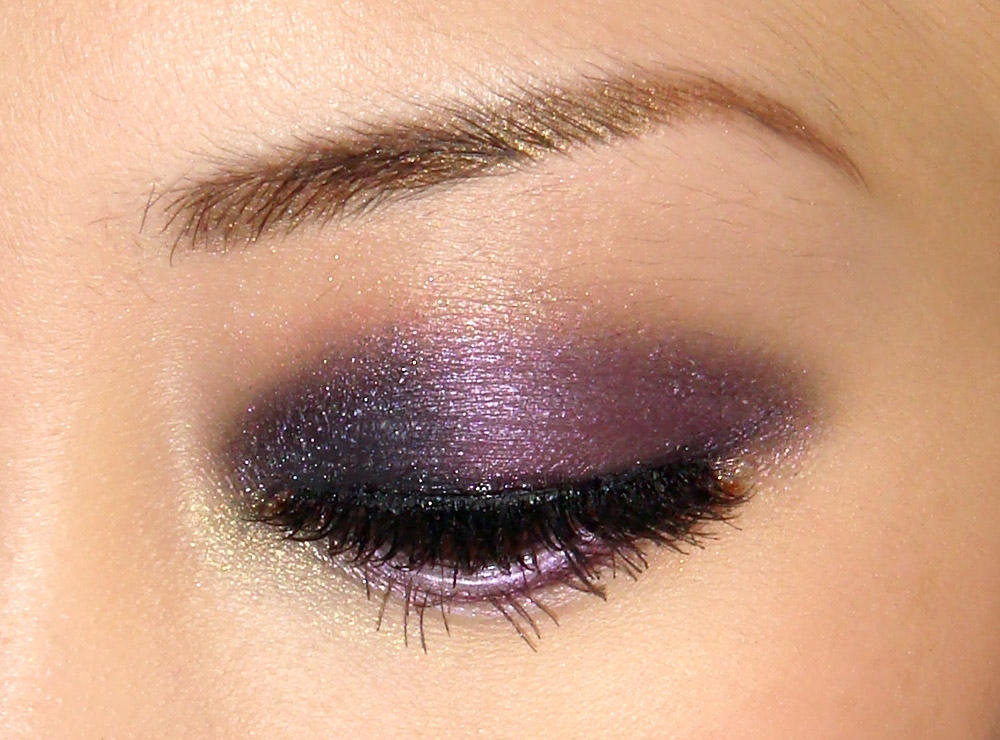 '
Olive
Navy Blue
Every season the bold lip continues to make a statement. Here are the bold lip colors that will be gracing the runway this Fall:
Plum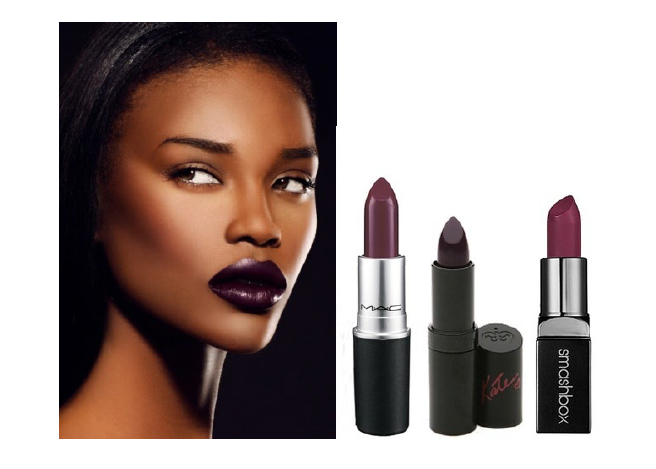 Burgundy/Maroon
Black
Red
This Summer nail polish colors were fun and bright. As Fall rolls in, the colors transition to a more classic color scheme.
Here are some of the new nail color selections for this upcoming season.
Caramel
Olive
Plum
Red
Last but not least, here are a few statement pieces that will be popular this coming season. Be sure to keep an eye out for these during your Fall shopping experience.
Black Pumps
Every girl needs a nice black pump to set off their outfit. The best part of the black pump is that it goes with any and everything. It's a win-win situation!
Black Blazer
Just like the black pump, a black blazer is mandatory. A black blazer is perfect for dressing up a casual look that can be worn on a nice night out.
Military-Inspired Style
Military Styles continue to make an appearance on the runway. From dark colors, to army fatigue and military structured jackets, designers are featuring them in their Fall collections.
A Bold Clutch
There's nothing like a bold clutch to make your outfit. A clutch is a fun way to express your personality through style. Many fashionistas this seasons will be holding clutches with creative patterns, colors, and prints.
What color will you be wearing this fall? We would love to see your outfit ideas for this coming Fall!